Non-Contact Displacement Sensors (GAP-SENSORS)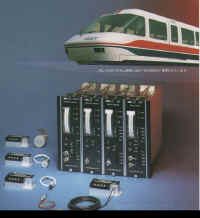 AEC offers a full line of non-contact measurement sensors for displacement and vibration under the GAP-SENSOR trademark. Non-interference type GAP-SENSORS are available for high or low temperature, high pressure, and waterproof applications. For detailed product descriptions and specifications, please proceed to our GAP-SENSORS page.
Additional information on the GAP-SENSOR principle of operation, suggested applications, and environment capabilities testing can be found by following the links to the left. If you need assistance, please do not hesitate to contact us at AEC.