Welcome to AEC-America On-Line
Applied Electronics Corporation - America (AEC-America) can provide for all your sensor needs. Please browse through our web site and review our products, services, and capabilities. If you need additional information or would like to purchase any of the products or services you see listed in our site, please contact us.
Thank you for visiting our web site.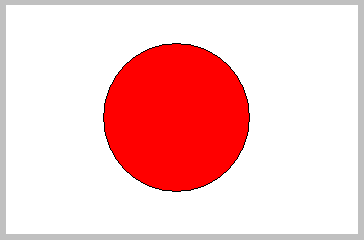 Company Profile
Applied Electronics Corporation uses highly specialized technology to provide superior sensor quality and accuracy. A long-established manufacturer of eddy-current non-contact displacement sensors, AEC leads the industry in state-of-the-art sensors for the future. AEC-America is the sole authorized distributor of AEC products in North America.
Contact Information
For additional information or inquires you may contact AEC-America by any of the following means or use our convenient inquiry form to help us better serve you.
Telephone

812-378-5363

FAX

812-378-5361

Postal address

1402 Hutchins Ave, Columbus, IN 47201

Electronic mail

General Information: aec@aec-america.com
Sales: sales@aec-america.com
Customer Support: support@aec-america.com
Webmaster: webmaster@aec-america.com